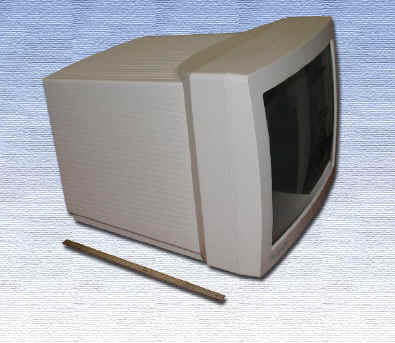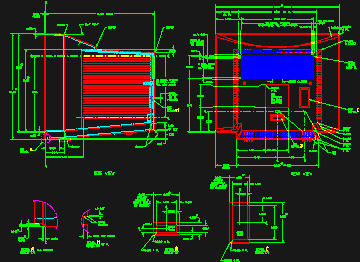 Partial Part Drawing of Rear Housing
Fayram Design mechanically designed the enclosure, as well as a 17 inch enclosure, in association with DDH Product Design.

A 12" ruler is shown alongside the enclosure for scale.

These are fairly large injection molded plastic parts.

All parts are Injection molded ABS.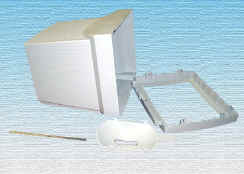 The enclosure plastic parts.