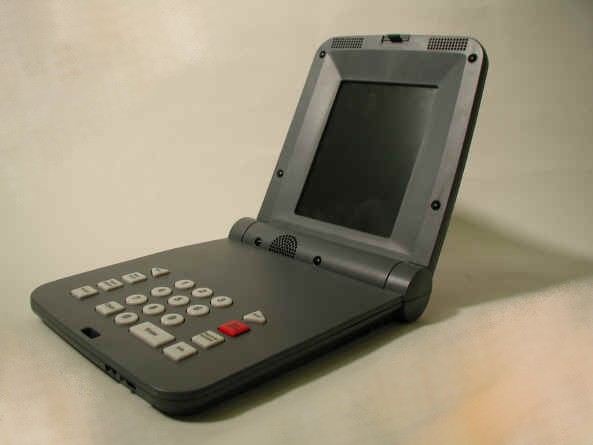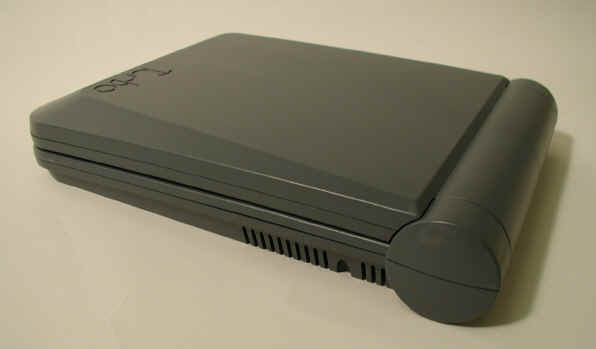 Fayram Design conceived and refined the appearance for cost effective production. All parts were detailed fully in 3D CAD solids (SolidWorks) and 2D control documents for effective communication with manufacturing vendors.
This game handset is designed for durability as well as sleekness. It is used in public gaming areas as a rental item.

The smooth forms are more similar to notebook computers than to traditional gaming devices.

Injection molded external shell.